OVERCOME CHILDHOOD CHALLENGES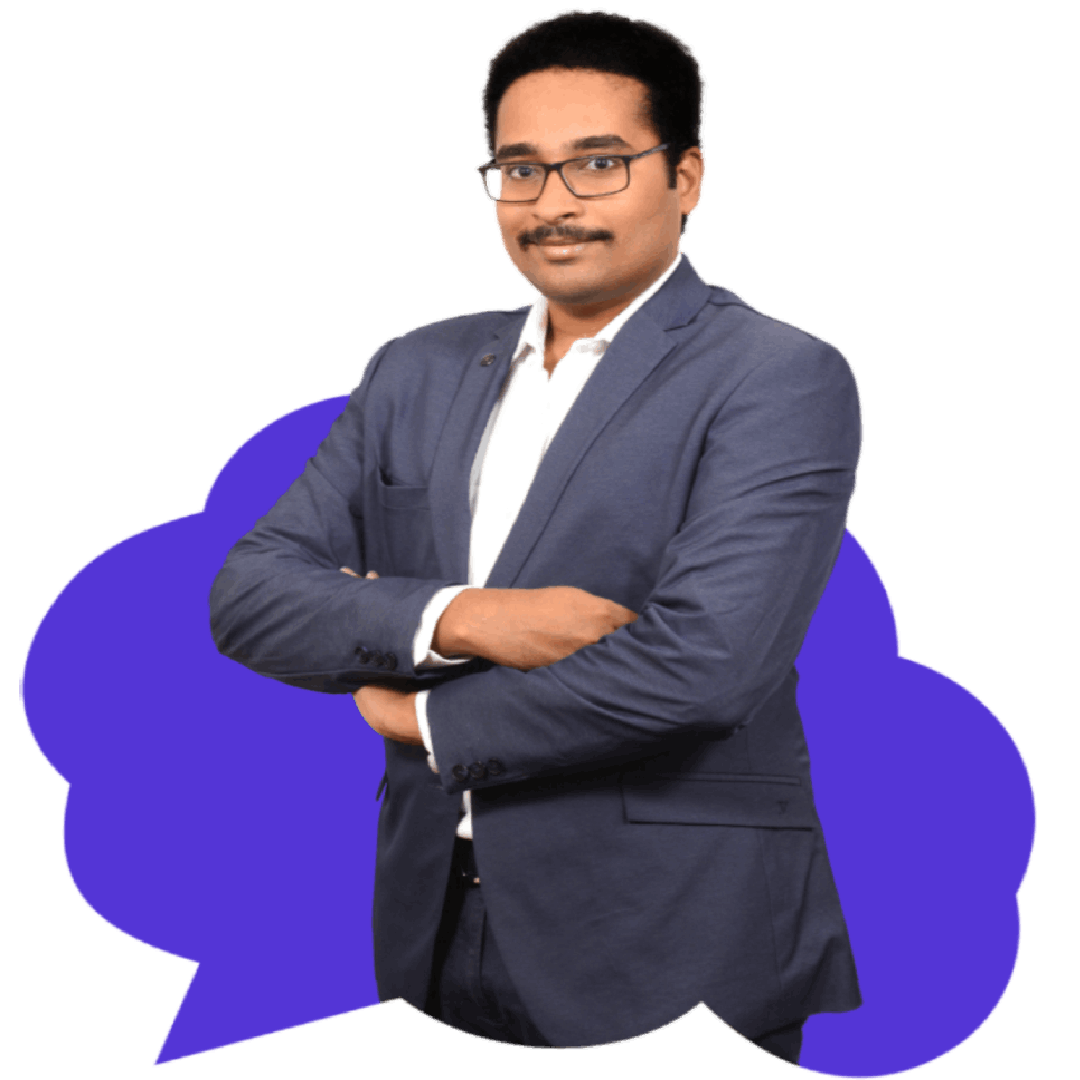 Super-specialist Pediatric Neurologist in Vijayawada
A paediatric neurologist, often known as a child neurologist, is a specialist who specialises in diagnosing and treating neurological abnormalities in children and adolescents (aged 0-18). Nervous system problems might begin in the brain, spine, nerves, or muscles. Seizures, migraines, and developmental delays are all possible outcomes.
Wow!! We had the most fantastic experience with a doctor ever!! Dr Rohit Kiran Cherukuri takes so much time, is fantastic with kids, and truly wants to help! I have never had an appointment like this. He took notes, asked questions, listened, made suggestions, and connected with my son as few people can! Thank you. I recommend it to all!
We have been seeing Dr Rohit Kiran Cherukuri for about a year for our 7yo son. He is very dedicated to her patients and their families. He takes the time to discuss options and explains treatments. He also provided a wonderful recommendation to a therapist who has helped change the family dynamics. Dr Rohit Kiran Cherukuri genuinely cares about her patients!
I have to say that Dr Rohit Kiran Cherukuri is A-M-A-Z-I-N-G!!! We took out Son here for the first time, my dear friend recommended that we go here, and this place did not disappoint. Dr Rohit Kiran Cherukuri was very kind, and understanding and took the time to assess and listen to our concerns. Warm and welcoming. We felt right at home. Our Son usually has a very hard tone with strangers, and here he acted as if he knew him. This place will always be highly recommended by me. Thanks for making us feel like at home.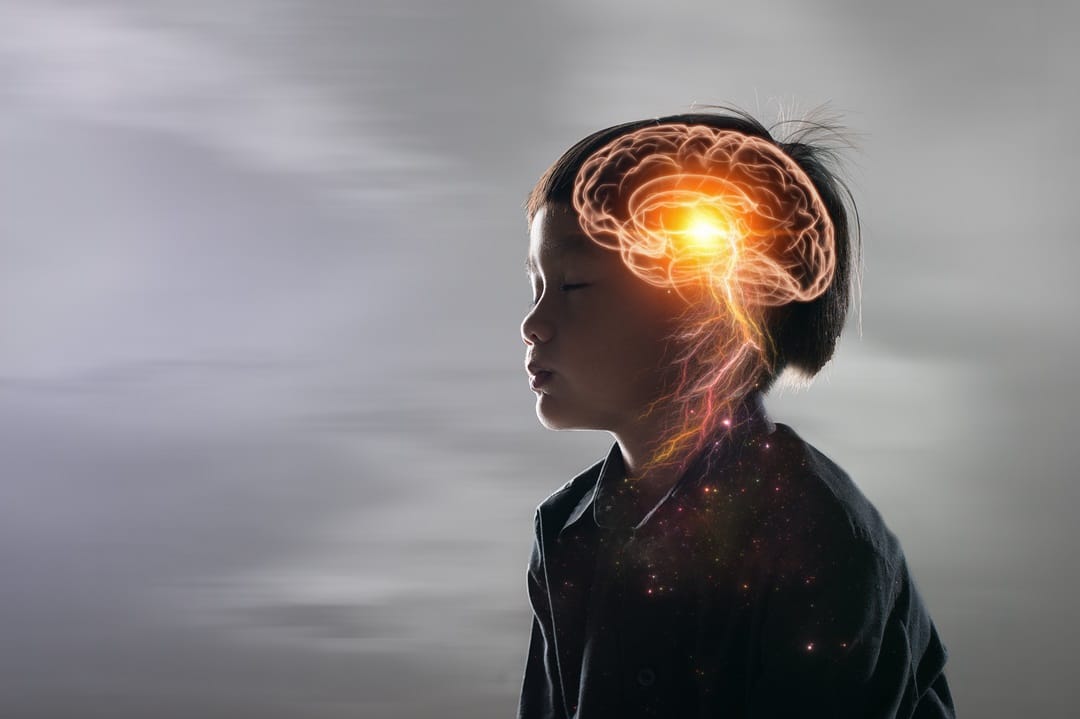 Childhood Strokes – Risk Factors and Prevention Strategies Catagory: Children Care    Author: Dr Rohit Kiran Cherukuri In the realm of pediatric health, the occurrence of childhood strokes casts a poignant shadow, underscoring the importance of understanding risk factors and implementing preventive measures. I delve into the intricate landscape of
Diagnosis and Therapeutic Approaches for Autism Spectrum Disorders Catagory: Children Care    Author: Dr Rohit Kiran Cherukuri In the intricate tapestry of neurodiversity, Autism Spectrum Disorders (ASD) represent a unique and varied constellation of conditions that shape the experiences of individuals and their families. I embark on a journey to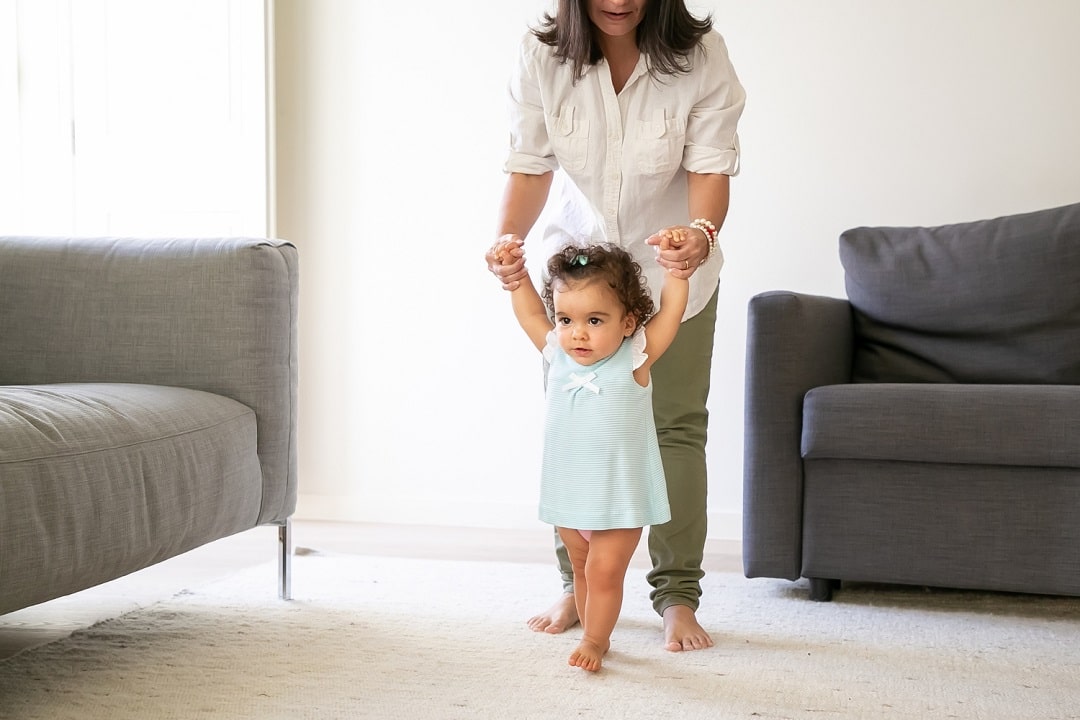 Early Intervention for Children With Motor Delays Catagory: Children Care    Author: Dr Rohit Kiran Cherukuri Watching a child's development unfold is a source of joy and wonder for parents and caregivers. From their first steps to their playful exploration of the world around them, these milestones mark the path